Since the Beginning, Galaxy Global has Helped Businesses Distribute their Products Globally with Exceptional Care, Accuracy, and Efficiency.
Today, a team of dedicated staff members utilize modern technology and processes to help customers control distribution costs, increase speed to market, and make multi-channel shopping experiences more convenient & streamlined for the end-user.

With capabilities to securely store and efficiently deliver retail goods, raw materials, food products, e-commerce, and more, in our 300,000Sqft collection of distribution centers. We excel in exceptional third-party logistics, warehousing, inventory management, transportation, imports & Exports, across a variety of industries and have 30 years' experience in supporting both B2B and B2C operations.

We pride ourselves in offering each customer a unique, unparalleled client experience that sets the industry standard in reliability, accuracy, and dependability. Our goal is to develop robust, long-term relationships, with each customer to improve and enhance their businesses processes — ensuring success and exceeding expectations every single day.

Each team member is committed to serving customers, delivering excellent standards, and shares in the belief of doing it right the first time. The same high standards of care are applied throughout each division of Galaxy, from the warehouse, to transportation, the head office, dispatch, and delivery.

Our team is highly skilled and capable of delivering dynamic innovative solutions and skillfully crafted services ranging from comprehensive on-boarding, inventory control, tracking of orders, and real time responses. Strengthening of your supply chain, becoming a true partner, and extension of your business for the long term is our goal.
Best Team. Best Facilities. Best Support.
Trust
Plain & simple, you can trust Galaxy for managing your fulfillment from start to finish.
Great People Great Experience
Every client gets a Client Coordinator who can address your needs in real-time. We care about you, your products, and doing things right the first time.
We are Fast
Same day shipping with exceptional transit times. Let us do the work for you so you can focus on growing your business.
Technology
Customizable WMS System.
All major shopping carts are supported. Integration made easy
A Few Things We're Great At
Galaxy thrives itself on exceeding customer's expctations. With the laser focus our employees have, there is no project, to big or small, that we can not handle. We take pride in delivering exceptional service of your brand.
Custom Tailored Services
Worry Free Fulfillment
360 Degree Support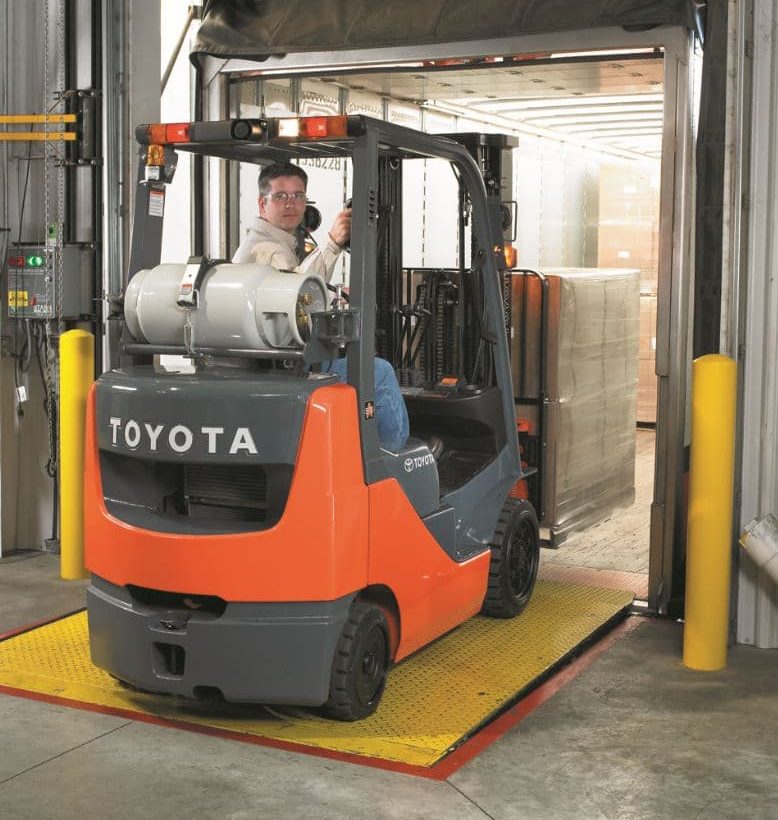 Real Time Results
Professionally Trained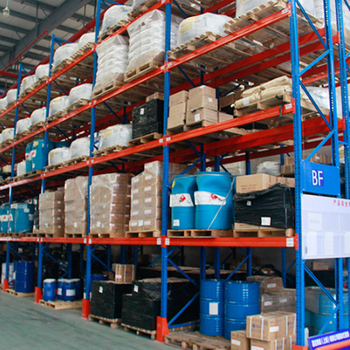 Industry Tailored Racks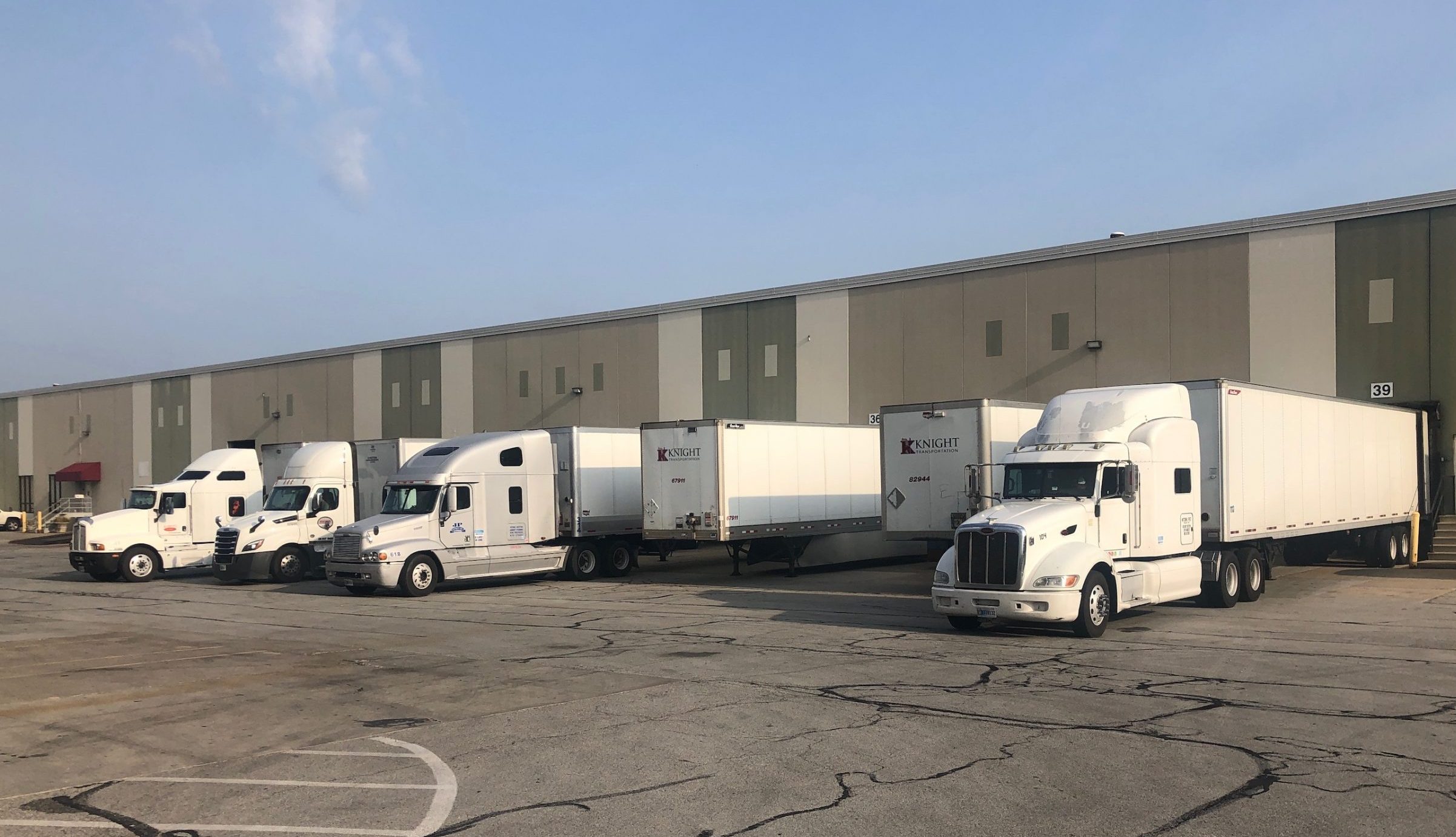 One Stop Shop
Superior Design
Client Testimonials

Don't take our word for it – here's what our clients say
Great Customer Service… Always available, friendly and supportive. Galaxy has gone the extra mile to get the job done! – They are an awesome team!!
James Turner
Galaxy Global is doing an exceptional job of fulfilling our orders with accuracy and professionalism. They clearly have an expertise in fulfillment and take pride in their work. The way each box is packed reflects an organization that cares and that, in turn, reflects well on my brand.
Kimberly Christ
Galaxy Logistics has been an excellent partner in supporting our brand's growth from infancy into a mature business. They provide us the confidence to sell and distribute our creative products through each of our channels – from individuals to the largest chain stores. We recommend them to our peers every chance we get!"
Steven Mclaughlin
"Ever since switching our 3rd party warehousing/fulfillment to Eleets a couple years ago, we have seen improvements in order fulfillment, shipping & receiving which has allowed us to be more responsive to the operational needs of a growing company. The whole team there is great, and feels like family!
Angie Kim
"Your service has been outstanding from day one, always accommodating to our business needs, and you always know how to get the job done."
Morgan Stroker