Galaxy Global Logistics
is a professionally operated full service provider that puts their customers' needs first. Galaxy has been in the Warehousing, Distribution, & Logistics business for more than 30 years and we take pride in exceeding our customers expectations. Our goal is to help manage your supply chain and day to day needs so you can focus more of your time on other aspects of your business. We've built Galaxy from the ground up to better serve you and since we own our buildings and equipment, we're able to transfer cost savings directly to you. A partnership with Galaxy Global offers unparalleled logistics experience, forward-thinking solutions, and a passion for professionalism with a will to succeed.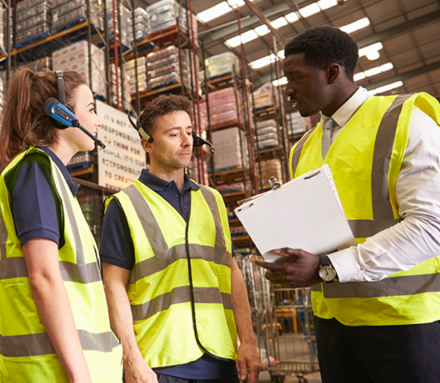 Our Values
Galaxy Global Logistics has cultivated valuable partnerships with our customers and the community since the early days. Our commitment to accurate and reliable services has allowed us to embrace professional and personal relationships with customers and employees alike. The foundations of these relationships are guided by our core values that influence our decisions, investments, and priorities. We understand and pride ourselves on being an extension of your business. You, the customer, will always come first.
TRUST
We are committed to nurturing and strengthening relationships with clients, teammates, and our community. Our clients can rely on Galaxy Global to offer transparency, to operate with integrity, and to be consistently reliable, which is essential to building trust.
PASSION FOR RESULTS
Everyone at Galaxy Global is passionately driven to delivering results that positively impact our customers' businesses and our industry. When passion, experience, and execution combine to deliver, everyone benefits.
TEAMWORK
Galaxy team members work collectively with each other, with partners, and clients to create mutually beneficial success and a "Win-Win" attitude. We embrace teamwork because helping each other serve you with distinction is its own reward!
AGILE RESPONSE
We are highly adaptable and responsive to the changing needs of our clients and industry. We take pride in our agility to respond and our bias towards action in real time.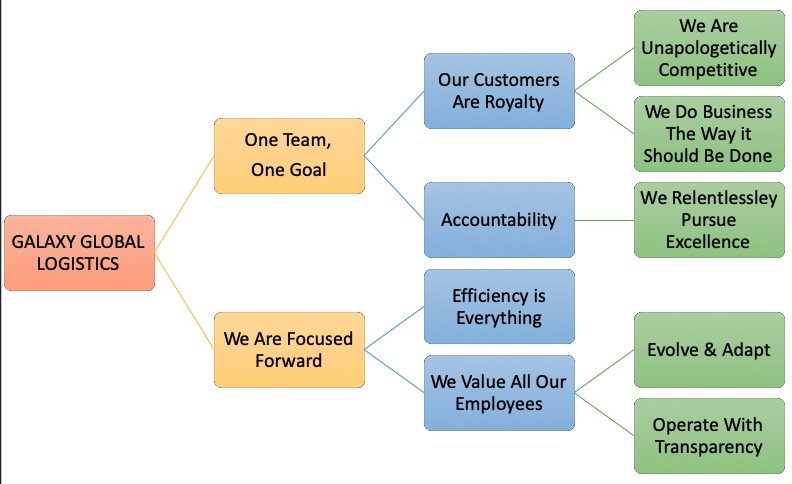 John Schleicher
Chief Executive Officer
Jschleicher@GalaxyGL.com
Ron Schneider
Chief Operating Officer
Rschneider@GalaxyGL.com
Andrew Schleicher
Director of Sales & Operations
Aschleicher@GalaxyGL.com
Sonja Miloseska
Accounting Controller
Accounting@GalaxyGL.com
Paula Munoz
Customer Account Manager
CSR@GalaxyGL.com
Daniella Jaramullo
Customer Service Rep.
OrderProcessing@GalaxyGL.com